Crystal Palace midfielder Wilfried Zaha has opened up on his life coming to England with his family as a refugee from the Ivory Coast at aged 4 where he struggled at first before settling down and then on his recent emotional journey back home in a documentary for Palace TV.7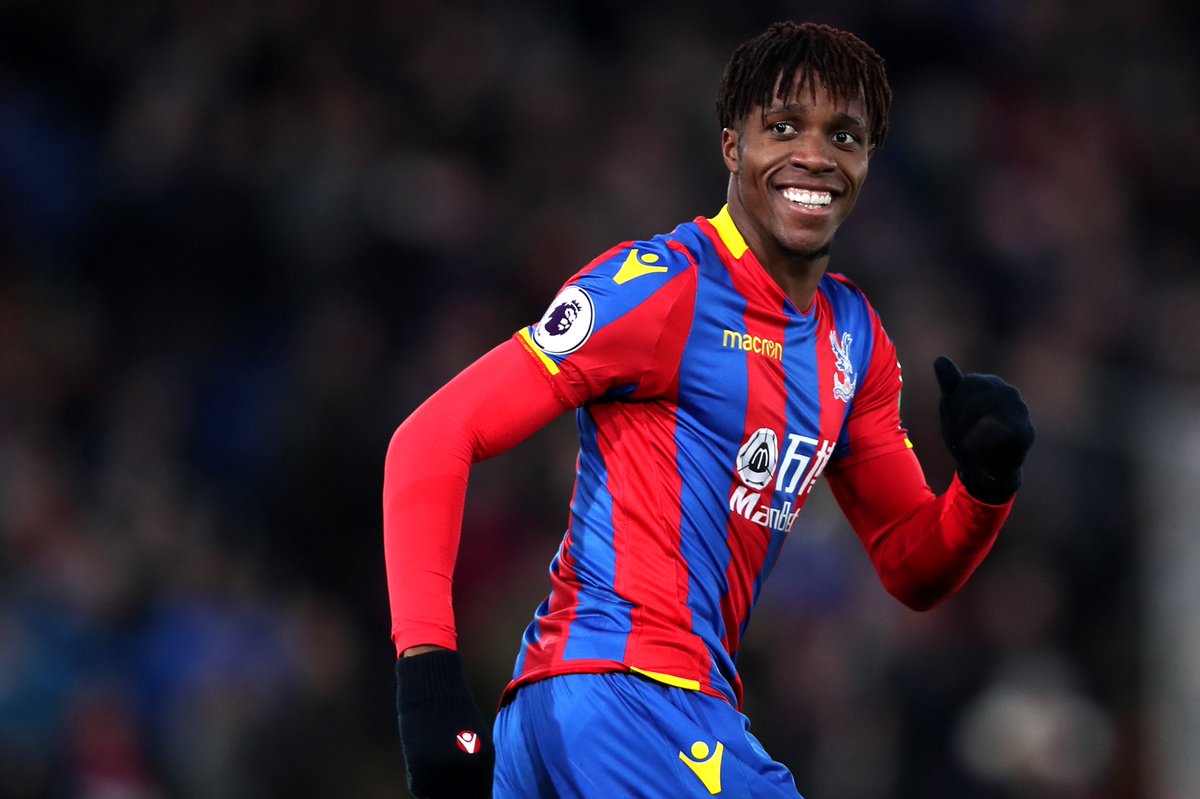 The programme entitled Wilfried Zaha / Coming Home went with the winger as he travelled back to West Africa for his country's big World Cup qualifier against Morocco.

The match would ultimately end in failure as Morocco ran out 2-0 winners therefore eliminating Ivory Coast from the chance of qualification for next year's jamboree in Russia.
For Zaha though, he just couldn't believe the adulation and emotion that his return created calling it "crazy".
Before the Morocco encounter Zaha looked back on his move to the UK and the difficulties he endured initially where he had problems communicating with others at school due to the language barrier.
"I was four when I came over so I don't really remember much about anything then. I spoke French but started forgetting it.
"It's was hard to communicate with anyone in school in general. No one ever understood anything I said, basic things were just hard."
He then went back and spoke about the warmth and love of the welcome on coming back to his homeland.
"Putting on the (Ivory Coast) shirt means a lot because they have so much love and belief in me, I haven't done anything yet." Zaha said.
The 25-year-old also spoke of his immense pride at being able to tell his father that he no longer needed to work and that's he could retire.
In terms of a footballer he looked up to it was Didier Drogba, his fellow countryman, who was with Chelsea who Zaha said gave him the belief that he could be a success as a professional footballer.