Ivory Coast is one of the superpowers of African football and they have won the African Cup of Nations (AFCON) twice. The first AFCON title came at the 1992 edition in Senegal and they had to wait for over two decades for the second title. The second AFCON title was won at the 2015 edition in Equatorial Guinea. Let's examine the best five players in the history of Ivory Coast football: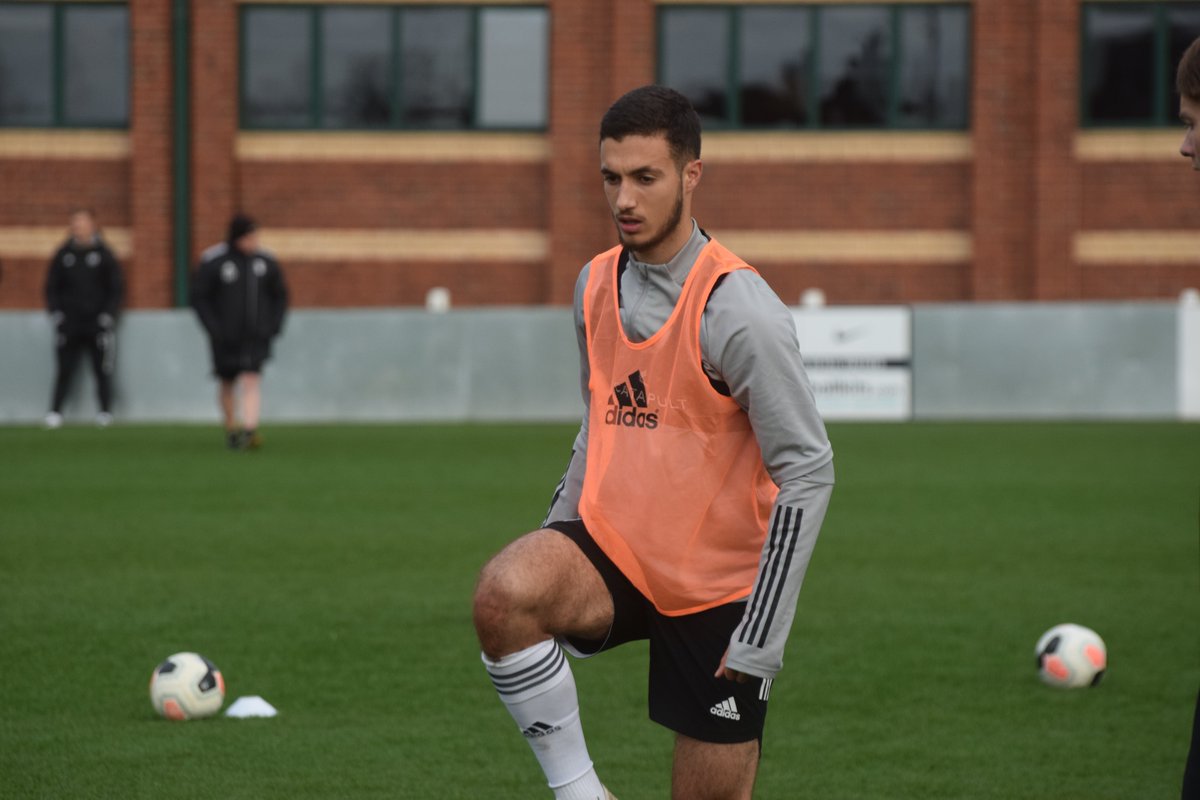 Joel Tiehi – He was instrumental to the first AFCON win in Senegal in 1992. Joel Tiehi spent the majority of his club career in the French top flight. He scored 25 goals in 40 games for Ivory Coast over a 12-year period.
Alain Gouamene – He is widely regarded by Ivory Coast football enthusiasts as the best goalkeeper in the history of national team football in the country. He sealed his legendary status at the 1992 African Cup of Nations final when he saved two penalties to lead Ivory Coast to their first title win at the tournament. Alain Gouamene holds the record for the most AFCON appearance in Ivorian football. He participated in seven AFCON tournaments, making 24 appearances in total.
Didier Zokora – The midfielder holds the record for the most games played for Ivory Coast at international level. Until his retirement in 2014, Didier Zokora played 123 times for his country.
Yaya Toure – The Manchester City legend is easily regarded as one of the finest midfielders of his generation. He captained Ivory Coast to their second AFCON title in Equatorial Guinea as his generation of talented footballers were able to finally win a trophy.
Didier Drogba – He is undoubtedly the most influential player in the history of Ivorian football. Didier Drogba holds the record for the most goals scored for the Elephants of Ivory Coast. He scored 65 goals before calling it quit on the international football scene.