There are reports in England that West Ham manager David Moyes has Jack Wilshere in his long-term plans at the club. Like Ole Gunnar Solskjaer, Moyes is looking at building a core of British players from next term, as per the reports.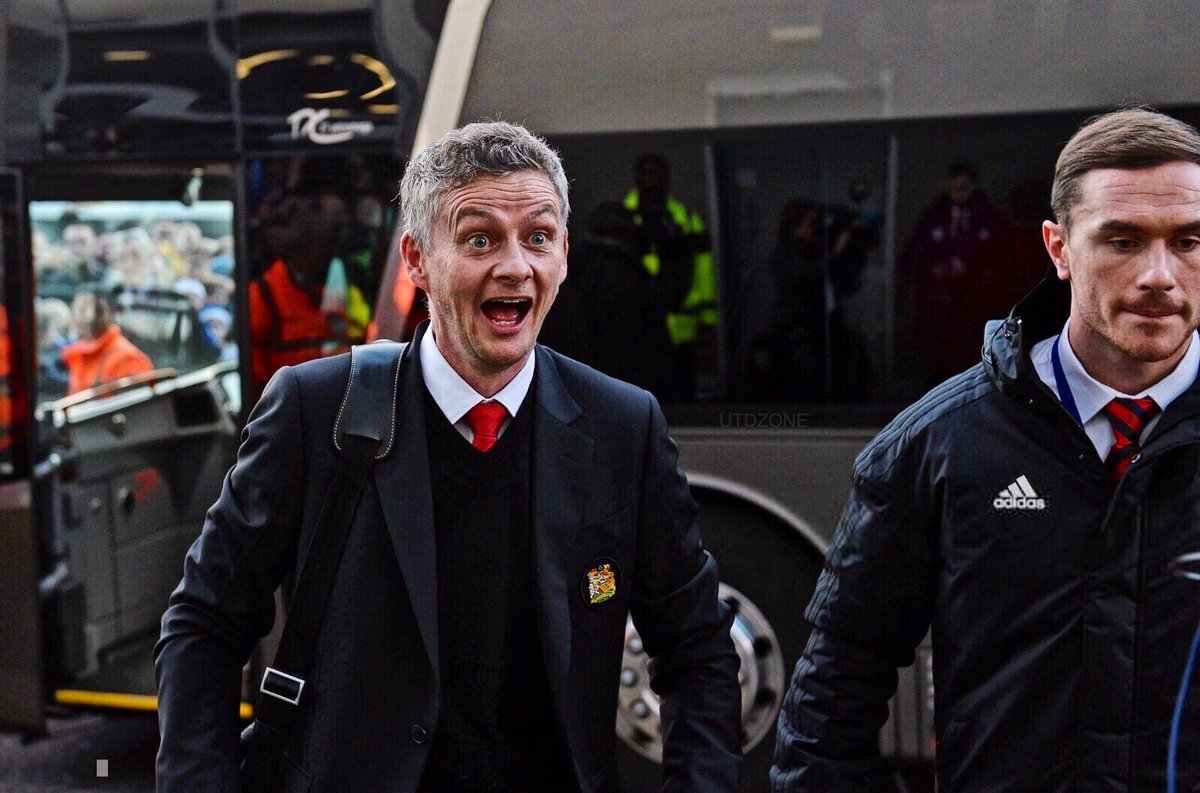 Loanees Grady Diangana at West Bromwich Albion and Josh Cullen at Charlton Athletic are expected to return. The duo plus Wilshere and other expected British stars would lead the resurgence of the Hammers.
For most pundits, they wonder at the insistence at former Arsenal midfielder Wilshere. He joined West Ham in 2018, on a three-year deal and reportedly earns 100,000 pounds in weekly wages. However, his bad injuries' record has limited him to 16 performances for the club. His market value hovers around 5 million pounds, with his salary over 7 million per year.
How Moyes plans to utilize Wilshere, limit his fitness issues and make him a reliable player remains to be seen. Since 2011, Wilshere has not played 30 games in a single season. His impressive performance in the one Champions League game against Barcelona when he was at Arsenal, and his ancestry has helped pad his stats for too long.
While he remains a decent player when fit, involving him in a rebuild effort at West Ham is just off. For a club that has invested massively in recent years, the returns have been way below par for too long. At 28 years and having peaked, Moyes should restructure his plans or go the way of Pellegrini when the patience is up.
West Ham is likely to lose some key players like Declan Rice, Lukasz Fabianski, Michail Antonio etc as interests building the market. They are also linked to Borussia Dortmund man Mario Gotze, who has been urged to leave the German side.