Former PSG coach Unai Emery says the lack of VAR technology which left all the refereeing decisions to humans was solely responsive for his seeming failure at Paris Saint Germain despite winning seven trophies at the club.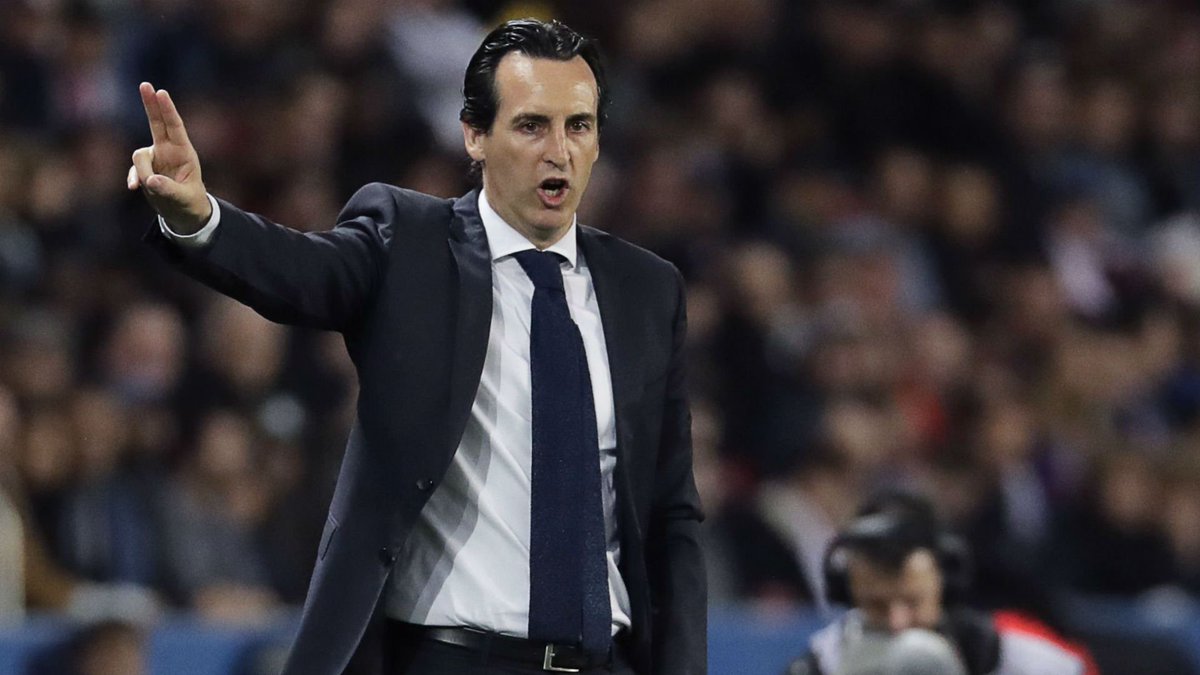 Even the current state of Emery's status won't allow a team as lowly placed as Honduras national men's side to employ him because everyone is now realizing he is that bad. He had his day as a Europa league king but that's just about the only impression he has managed to maintain throughout his coaching days.
For all his other successes recorded in Paris
, the lack of a champions league trophy was what decided his fate and led to his sacking and according to the Spaniard the loss to Barcelona after going four nil up in the first leg was responsible for his failure to lift the title.
For all the whininess coming out of Emery's mouth, nobody is going to believe that a single decision was the sole reason why he was unable to take PSG to the next level since if he was that good of a coach, his Arsenal stint wouldn't have been a disaster.
Emery might have been a king with what he did while at Sevilla but his time at top clubs so far has only suggested that he may not be as good as he thinks given that he could nt do much with a star-studded PSG team and managed to do nothing with his Arsenal squad.
One day, Unai might regret ever leaving Sevilla. Just like how Diego Simeone has sold his life to Atletico Madrid, the former Arsenal coach might have gained more in remaining, learning and growing in popularity than going from one big club to another embarrassing himself along the way