Ivory Coast is coming into focus with the match score last night it is a proud moment for the Ivory Coast team. This was in the match against Comoros. The match was held at Stade de la Liberation, between the two teams where Ivory Coast scored 3 goals to win against Comoros who managed to score just one goal. The match ended with 3-1, Ivory Coast beating Comoros with their skills and tactics.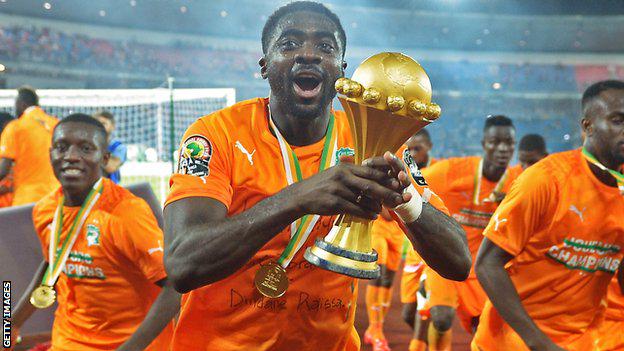 In recent matches, Comoros couldn't display their excellence in football. In the Africa cup of nation's qualification, group stage, Comoros went against Cameroon in September 2018, where the match ended with a draw between the team 1-1. This was then followed by a match against Morocco in October 2018 Comoros were defeated with the score of 1-0, whereas in next match during the same month Comoros gave a good comeback but couldn't lift the win, as the match ended withdraw 2-2 score. In November 2018, Comoros finally won in the sport with the score 2-1 against Malawi. But again, they faced a match against Cameroon in March 2019, where Comoros were slammed to lose by the score of 3-0.
On the other hand, Ivory Coast managed to not lose any match;
they either won it or had a neck to neck competition to end it as a draw match
. Their victory has been seen in match against the Central African Republic where Ivory Coast won by the score of 4-0, in October 2018. In the same month, against the Central African Republic, no team could score, hence the match ended with 0-0 as a score, and the same situation with Guinea playing against score being 1-1, in the month of November 2018, whereas, Ivory Coast managed
to win against Rwanda
by 3-0 and Liberia by 1-0, in the month of March 2019.
Last night, Ivory Coast won against Comoros, the goal attempts were made by both teams, Ivory Coast and Comoros both, making it 9 attempts. Comoros was given 13 free kicks, whereas Ivory Coast was given 9 free kicks.