https://pbs.twimg.com/media/EyKLtQqWUAAFQjB.jpg
Manchester United defender Eric Bailly may not be the kind of player that goes about ranting about a lack of game time but it is normal to imagine how frustrated he would be feeling to not be playing games under United manager Olé Gunnar Solksjaer.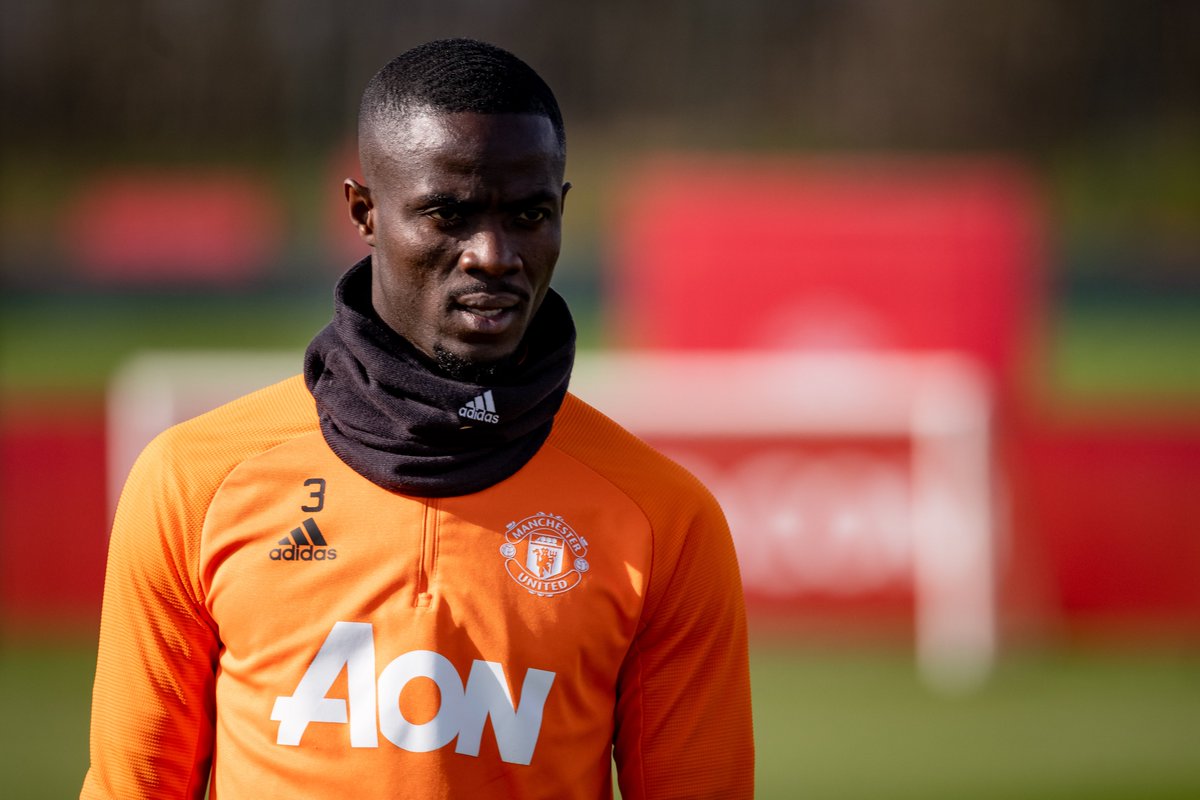 While the player's thoughts can be relayed to, the manager would also be considered because while he would fancy the idea of giving all his players playing time, it will still be very difficult to do because he would surely want to always field his best players on the pitch if he wants to win games that would promise him titles in return. Bailly has not played for Manchester United this season and last featured for the side last season and it's worrying for him.
Also,
while there are reasons to criticize manager Olé Gunnar Solksjaer for the central defender's lack of playing time, it is important to note
that the players that Billy is competing against include Harry Maguire, Victor Lindelof, and Raphael Varane. Phil Jones has recently returned from his long-term injury and is returning to full fitness, making him another option in the central defensive department for the manager. Reports in the summer claimed that Bailly was being lined up for a possible loan move away from the club, with Everton and Crystal Palace being mentioned as the clubs that were showing interest in acquiring his services. However, he remained at Old Trafford and now has to continue fighting for his place.
With Solksjaer looking to win his first title with Manchester United, he needs to assemble his best players and with Bailly being his fourth option in the pecking order at the heart of the United defense, he may only be restricted to Cup games except if a starting defender gets injured.