According to French outlet L'Equipe (h/t Leicestershire Mercury), Chelsea defender Wesley Fofana is being offered a chance in international allegiance by Ivory Coast before he makes his debut for the France national team. The former Leicester City defender is yet to make his Les Bleus debut, hence he can change his allegiance to play for a different country. Ivory Coast is pushing very hard to make this move happen, while the player's family is keen on the idea as well.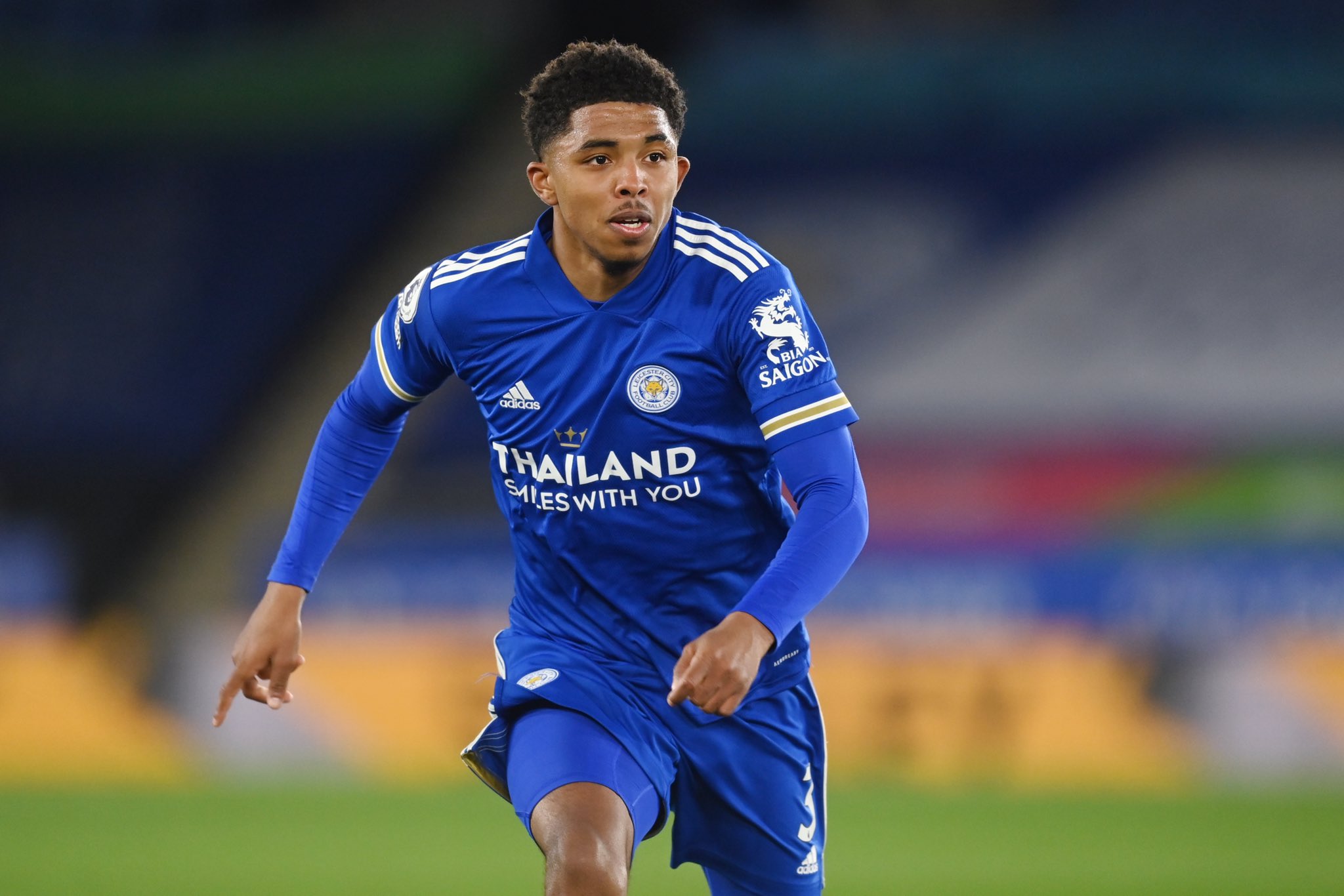 Fofana has represented the France U-21 side five times and has this year's World Cup in Qatar as his target to play first-team football for the defending world champions. The 21-year-old was due to make an appearance in June but missed out due to his wedding taking place. It is revealed that the youngster is confident of making it in the final squad of Didier Deschamps for the mega tournament. For that reason, it is unclear where he would be open to changing allegiances just yet.
With Dayot Upamecano, Raphael Varane and William Saliba all ahead of him in the pecking order, it is a hard task for the Chelsea defender to sneak into the squad. Moreover, Ibrahima Konate will be fit by early next month. He has done well in the last 12 months and could get a nod ahead of him.
Keeping this in mind, it won't be a bad idea for Fofana to explore the possibility offered by Ivory Coast. However, the African side did not qualify for this year's World Cup for starters, which could sway the 21-year-old away as he was keen on playing in the tournament. It is a balancing act for the defender now. He is sure to get regular game time with the Ivorians, while the stakes are high with France even with sterner competition for places.